Open daily: 10:00
Last Admission 17:00
Ticket admits 1 entry on selected day between 10:00am and 17:00pm unless otherwise stated
Magical Beatles Museum Tour
with
Magical Beatles Museum Tour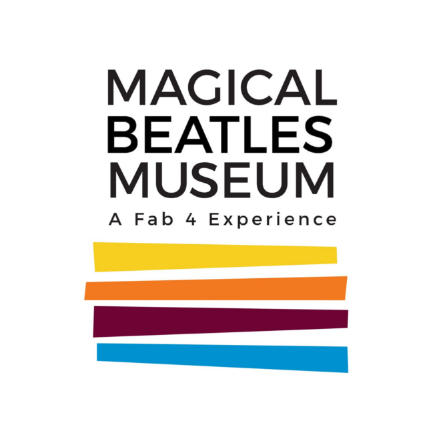 GBP0.00 - GBP15.00
Magical Beatles Museum Tour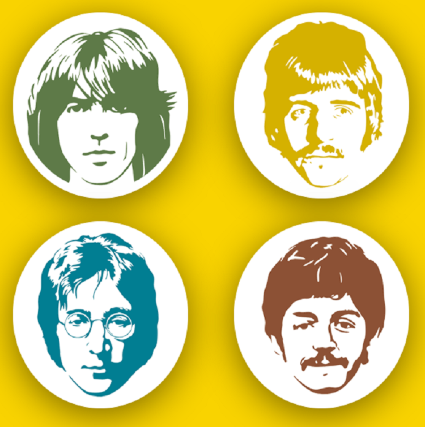 A Fab Four experience; 10 years in the planning and over 60 years in the making.
Situated on Mathew Street in the heart of Liverpool, The Magical Beatles Museum will delight and inspire thousands of Beatles tourists, each year giving them something new and exciting to see and celebrate.
Likely to be one of the largest singularly owned authentic Beatles collections in the world, the inventory is so extensive that many items are reserved for future display.